Greetings friends. I have just finished uploading several Disjunkt recordings for your consumption:
In other SG news I am continuing work on my solo album. I am excited to reveal that I have commitments from Rik Wright and Bruce Brophy to perform on some of the tracks. More news to come on this effort as I continue work on this project the all the way through the Fall of '17.
Lastly- I am still recovering from a fantastic night of (now) old-school rappers featuring Snoop Dogg, Cypress Hill, Method Man and Redman. Fantastic show- catch them on their "Wellness Tour" while you still can- you will be cured of all that ails you for at least an evening.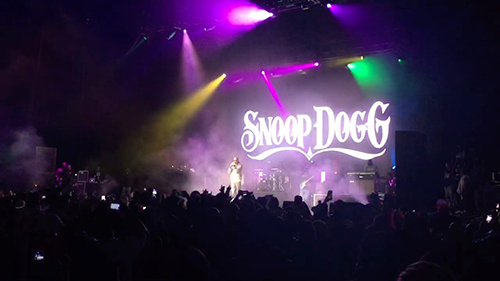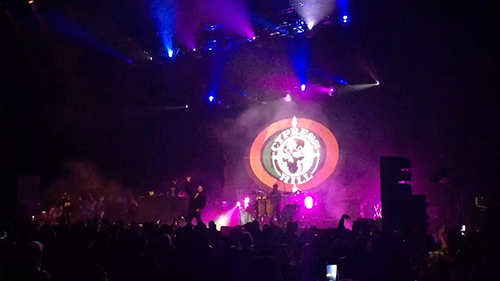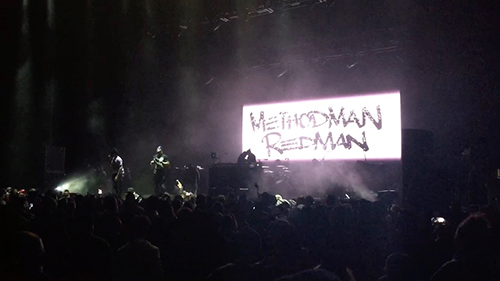 Ciao for now- sg